We are a non-political film group, open to all.
We would like to show you new perspectives on life.
Free admission. All welcome.

"A stunning and sensitive journey into ecology, humanity and spirituality."
The Cube Cinema
"Moving… Tragic… Inspiring"
Bruce Parry
"Once in a while a film comes along that has profound impact – this is a delicious taste of what can be."
Polly Higgins

When: Sunday 18th March 2018, doors open 5.15pm, film starts 5.30pm. Run-time is 1 hour 35 minutes, after which everyone is welcome to stay for a discussion about the topics raised in the film.

Where: Ham Library Annexe (Community Space), Ham Street, Ham, Richmond upon Thames (west London), TW10 7HR.
How to get here: bus 371 from Richmond or Kingston to Ashburnham Rd, or bus 65 to Ham Common and walk along Ham Street towards Ham Library (approx. 5-10mins).
Cost: entry is free, but donations of £3 are welcome (to cover costs).
Refreshments: tea/coffee and biscuits are provided.
About the film:
Disillusioned by a story of consumption and alienation, a newly-married couple are called to action. Carrying with them their unborn child, they embark on a year-long exploration of the UK in search of the seeds of a different story, and with it hope for the future.
We join Pete and Lily on an intimate and life-changing journey as they confront the stark reality of our times, and discover a hidden culture of connection and belonging.
The film features conversations with grassroots activists and leading figures of the UK ecological movement, including: Satish Kumar (editor of The Ecologist), Polly Higgins (ecocide lawyer), Bruce Parry (explorer), Martin Shaw (founder of School of Myth), Jewels Wingfield (ecofeminist), Mac Macartney (founder of Embercombe), Simon Fairlie (editor of The Land), Peter Owen Jones (clergyman, presenter), Glennie Kindred (author and artist), and the late Patrick Whitefield (permaculturist).
A Life Story is a tale of both deep grief and inspired hope, unearthing the structures that perpetuate ecological destruction, whilst providing a soulful exploration of our humanity and our yearning to live in relationship to one another and the natural world.
Watch the trailer here.
_ _ _ _ _ _ _ _ _ _ _ _ _ _ _ _ _ _ _ _ _ _ _ _ _ _ _ _
Our film screenings aim to inform and inspire - a different way of looking at our lives and the world around us. How can we better share the planet's resources so that we can all feel nourished and live in harmony?
After the films we invite lively discussions and an exchange of personal views or experiences.
Wide ranging topics include: environmental issues (human health, wildlife, carbon footprint, resources), governance, corporations, individual choices/actions, architecture and urban planning. Please scroll down for a list of films previously screened.
Upcoming films planned for later in 2018: The True Cost (about the fashion industry), An Inconvenient Sequel (Al Gore).
Join our mailing list, to keep up-to-date with our films!

See us on Facebook or contact us by email: info@greenscreen-ham.org.uk
Our Background: GreenScreen was started in January 2014 by two Ham residents who approached HUG to help support their idea. We were delighted to do so. Ewa and Michal have since returned to Poland with their two girls, but left us the richer and a good legacy. Their work was continued by Danielle Coleman, Jean Loveland and Jill Lamb. At the end of 2015 and throughout 2016 local resident Sufiyo Andersson kindly organised everything single-handedly, which was quite a task! She continues to support the new organisers Simon Bailey and Daija Angeli, who both live in the borough and share a passion for environmental issues. We are grateful to Sue Gibbons and others for helping with publicity. Please do get in touch if you would like to be involved yourself. We are all volunteers and welcome help!

Are you a film fan? Then check out the Twickenham Cinema Club and Richmond Film Society which between them screen three films each month at The Exchange opposite Twickenham railway station. The Exchange is a new community facility comprising an auditorium for 300 people, six multi-purpose studio rooms, a café and atrium area.

Other environmental groups in the area:
Richmond & Twickenham Friends of the Earth
Kingston Environment Centre, including Kingston Green Radio

Previously on GreenScreen:
Love Thy Nature
shown December 2017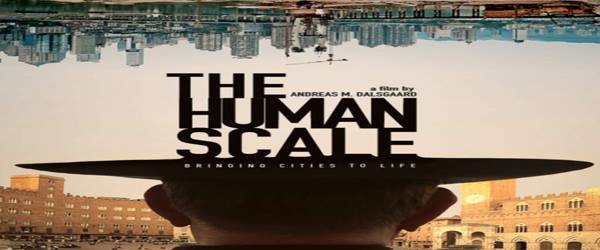 GrowthBusters
shown September 2017
A Simpler Way, Crisis as Opportunity
shown June 2017
Sense & Sustainability
shown March 2017
Disobedience

shown November 2016
The Human Scale
shown October 2016
Zero Waste to Landfill
illustrated presentation by West London Waste
September 2016
This Changes Everything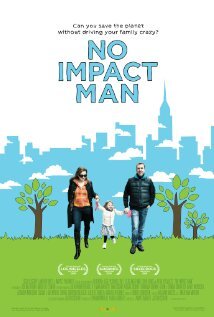 shown June 2016
Biodiversity (medley of short films)
shown May 2016
Fair Trade
shown April 2016
Plastic Planet
shown March 2016
Internet's Own Boy
shown February 2016
Mindfulness (short films)
shown January 2016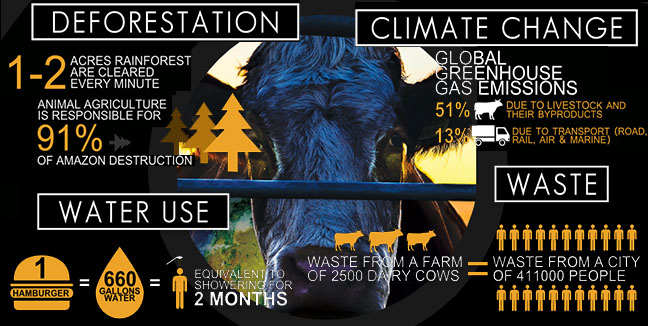 Future of Hope
shown December 2015
Cowspiracy
shown October 2015
Unchain My Heart
shown Septebmer 2015
The Economics of Happiness

shown June 2015
Seeds of Permaculture
shown May 2015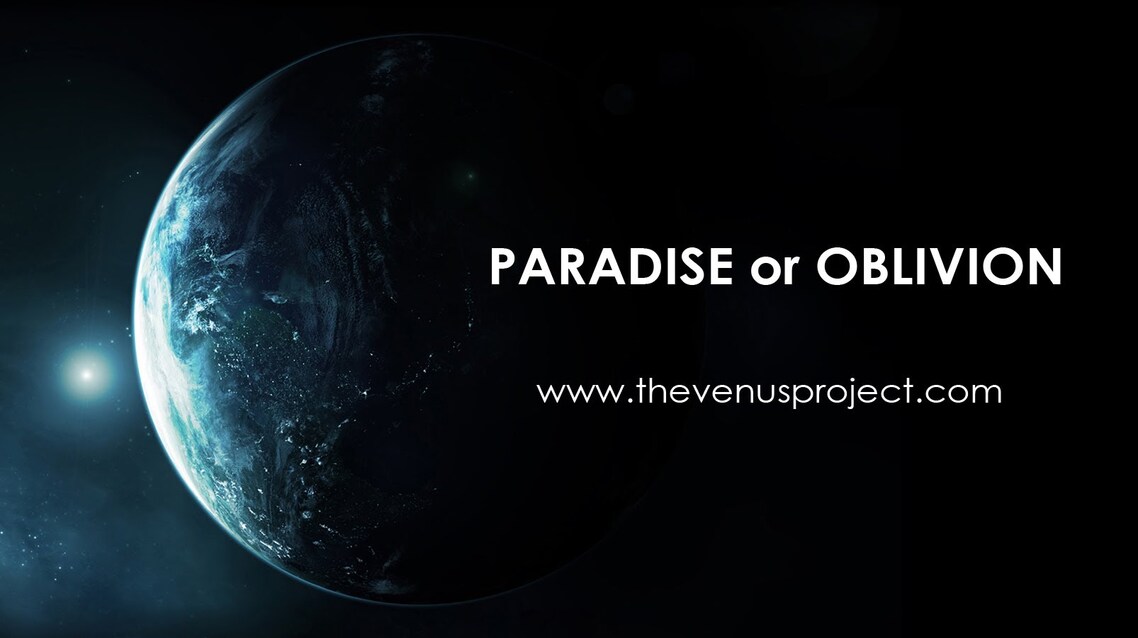 Aluna, a Journey to Save the World
shown April 2015
The Corporation
shown March 2015
Paradise or Oblivion
shown February 2015
Switch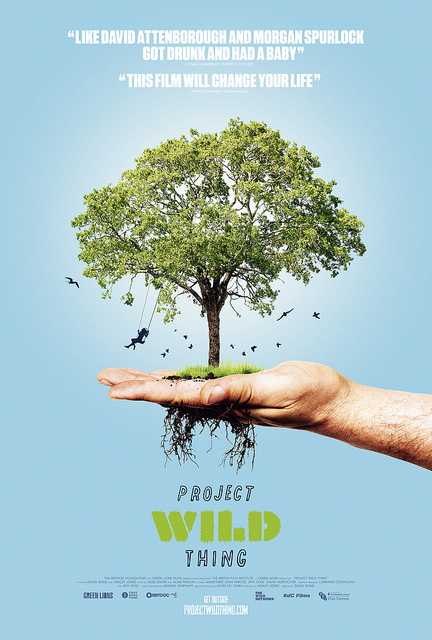 shown late January 2015
Hungry for Change
shown early January 2015, hosted by Food for Thought (health food shop, Kingston)
The Yes Men
shown December 2014
Project Wild Thing
shown October 2014
Education (medley of short films)
shown September 2014
No Impact Man


shown June 2014
More than Honey
shown May 2014
Home
shown April 2014
The Light Bulb Conspiracy
shown March 2014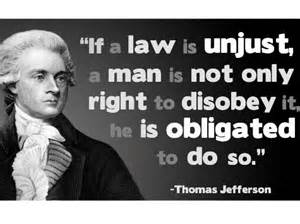 Hungry for Change
shown February 2014
Plastic Shores
shown January 2014 (launch screening)