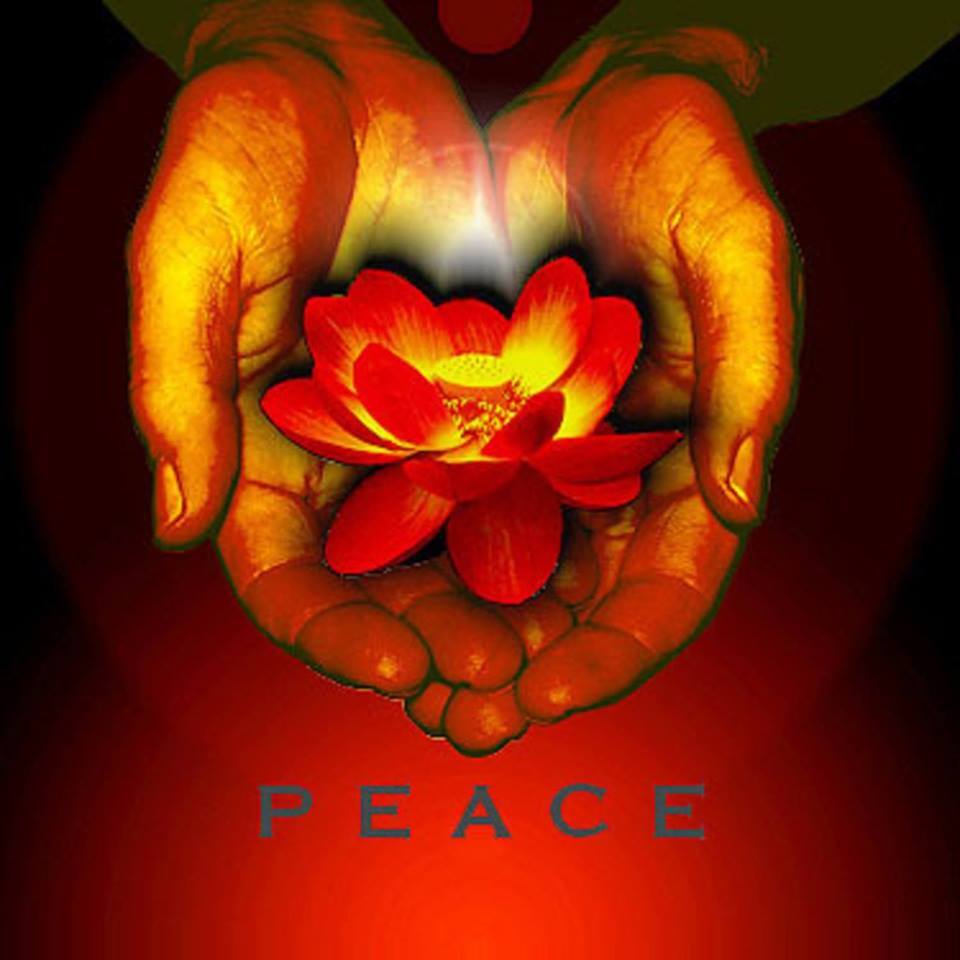 Our online meditation is every Monday from 8 to 9.00/9.15 pm on Zoom.
We have found that the meeting on Zoom works very well. It combines the ease, safety and comfort of being in one's own home with the inspiration which comes from being a member of a group.
For those unfamiliar with Zoom it is an app which is simple to download and use.
Please join our mailing list and you will receive a weekly link to the meditation Zoom session. Bookings and donations can be made via eventbrite - all information on this will be in the newsletter.
For more information please email info@meditation-ham.org.uk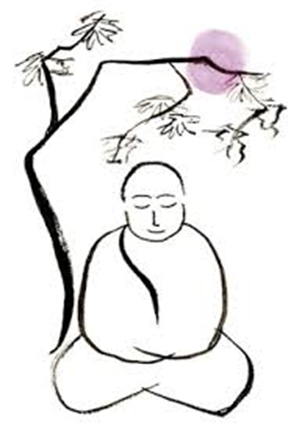 Refuge of peace
Coming together and meditating in a group can be a refuge of peace and a beautiful way to spend time with other people.
Practicing breathing and body relaxation can help to still the mind and improve concentration. And help us respond to difficult situations with a clearer mind and a more skillful approach.
In the meditation classes, we will share different meditation techniques, like body scan, mindful breathing, awareness of the mind, and calming exercises.
Another part is a short reading to inspire how we can use mindfulness in our everyday life, to make a difference in the world towards a more peaceful, fairer, safer, and sustainable future.
And an opportunity to share your experience in mindful speaking and listening.
Our experience is that many people find it helpful to join group meditation and the benefits that will depend with daily practice.

The classes are inspired by Buddhist mindfulness teaching, but people from all spiritual paths or no paths are welcome.
There is no need to have meditated before.
For the avoidance of doubt, we are not a therapeutic group. With some mental health issues, ie depression, severe anxiety, schizophrenia it may not be helpful to engage in meditation. Please discuss this with your GP before coming to the classes. Our classes have a minimum age limit of 16.