On Thursday, 11th November 2021, local bird expert John Gard gave an attentive audience lots of expert advice on how to attract birds to our gardens. Among other things, he advised to hang bird boxes in the shade and at different heights depending on the species you are looking to attract, away from bird feeders. Always provide water, be it in a bird bath, a pond or a shallow bowl.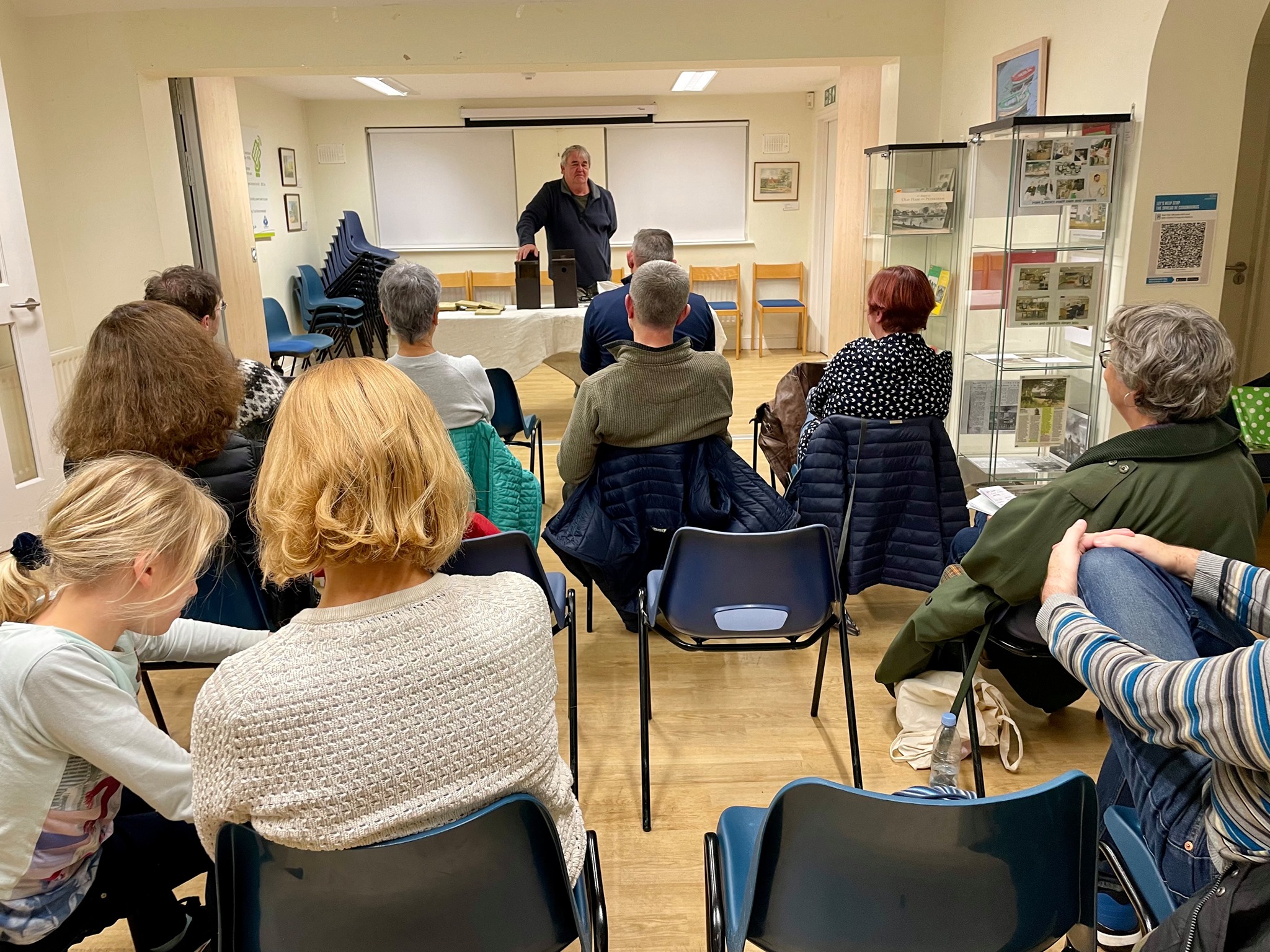 If you missed the event, here are some useful resources for attrachting birds to your garden:
Websites
British Trust for Ornithology (BTO) provides the most solid advise on how to provide for birds in your garden. Topics include feeding, bird boxes, and wildlife gardening.
National Nestbox Week - This website provides sound advise on nestboxes - which ones to use, where to put them, and how to look after them.
Books
BTO - Nestboxes: your complete guide
BTO - Gardening for Birdwatchers
Dan Rouse - How to attract birds to your garden