Upcoming events
Get involved, join our meeting at Ham library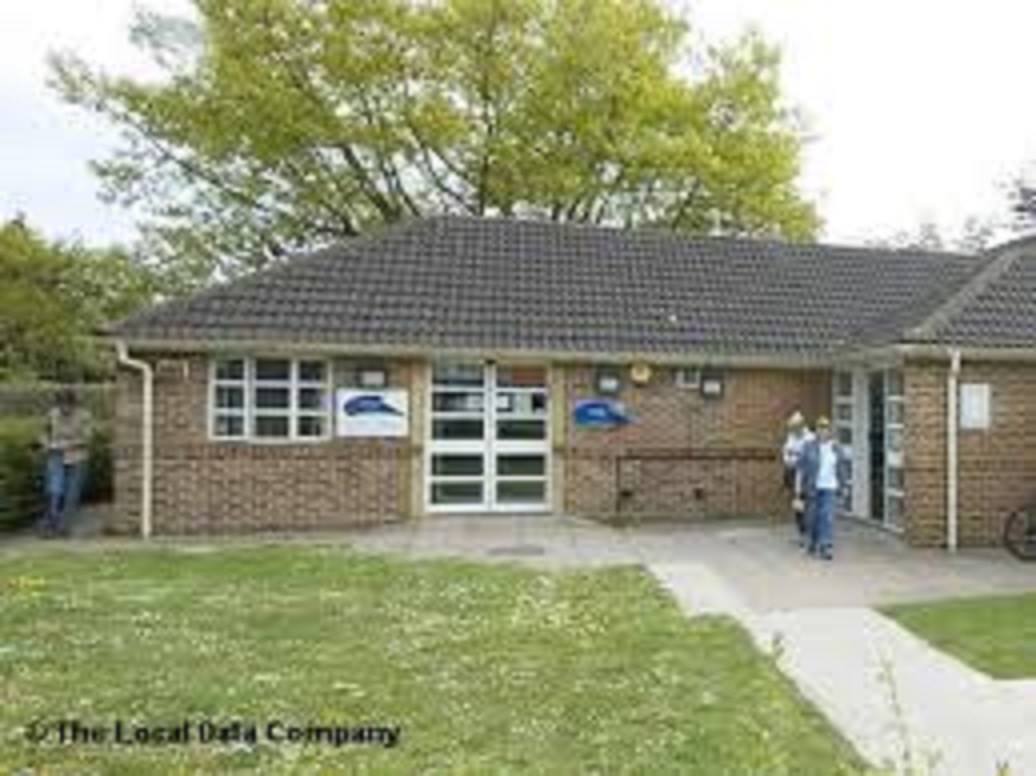 Ham St, Richmond TW10 7HR. To get here by public transport: From Richmond or Kingston; bus 371 to Ashburnham Rd, or bus 65 to Ham Common/Ham gate Avneue and walk along Ham Street towards Ham Library (approx. 5-10mins).
The dates for our meetings during 2019
17 January, 13 March, 15 May, 17 July, 18 September and 13 November
Next meeting is Wednesday the 13 of November

Arrive for 7.15 and have a cup of tea and social, meeting 7.30-9 pm,

We meet every second month to discuss how we can preserve and enhance the natural habitats of Ham Lands, we organise volunteer work projects and guided walks so we can inform about the area so that more people can understand and appreciate this Local Nature Reserve.
WE NEED YOUR SUPPORT...
To improve habitats for wildlife.

To raise the quality of the whole green space.

To meet and work with other people in your neighbourhood.

There is an issue or concern that needs action.

To work with the Council to improve area, create benefits for all users, engaging the interest for education for both adult and children about nature.

To promote the health benefits of walking in our tranquil area.

Let us know if like to come to the meeting and help out with our projects.
All welcome!
Help us improve the butterfly habitat!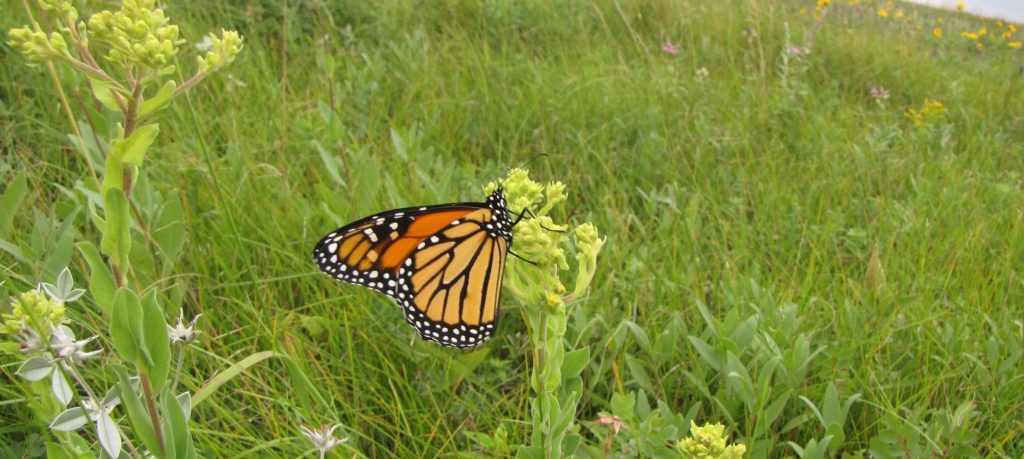 Join us every second Saturday in each month 10-12.
We meet at Riverside Drive by the footpath to Teddington Lock.
Conserving butterflies will improve our whole environment for wildlife and enrich the lives of people now and in the future.
To learn more, why its important to help the butterfly click here
We are cutting back encroaching scrub to maintain sheltered open grassland areas and open woodland which are attractive to butterfly's, and also maintaining some of the small footpaths through the scrub that are in danger of being overgrown. Areas where this is necessary have been identified by local naturalists and the Council's ecology officer.
Time: 10 am – 12 noon (or as long as you can stay)
Children are welcome, but need to be accompanied by an adult. Please bring their own gloves as we only have adult sized gloves!
If you got gloves, secateurs, saws and gloves please bring them and wear working clothes including strong and waterproof footwear.
Bat Safari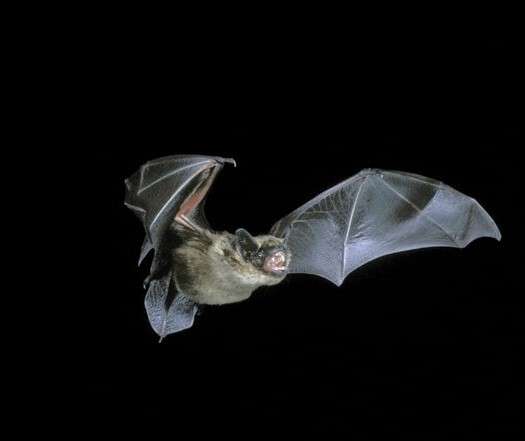 Join us for an exciting evening on Ham lands, looking for bats.
Previously this summer following 7 species have been seen between Teddington lock and Ham House. (We have 18 species of bat in the UK.)
Daubenton's bat
Noctule
Leisler's bat
Brown long-eared
Common Pipistrelle
Soprano Pipistrelle
Nathusius' Pipistrelle
Every summer, thousands of people venture out to experience the wonder of bats in their natural environment. Sadly, bat populations have suffered severe declines during the past century, but the
Bat Conservation Trust and more than 100 local bat groups are working hard to help our bats hang on. Learn more about where to see bats!
Philip Briggs from Richmond Biodiversity Partnership has kindly agreed take us for an evening walk and Bat spotting.
We need to move quietly, therefore the numbers are limited on this walk, no dogs on this walk.
Please book you place. Its free
Apple Walk - 29 September, 2-4pm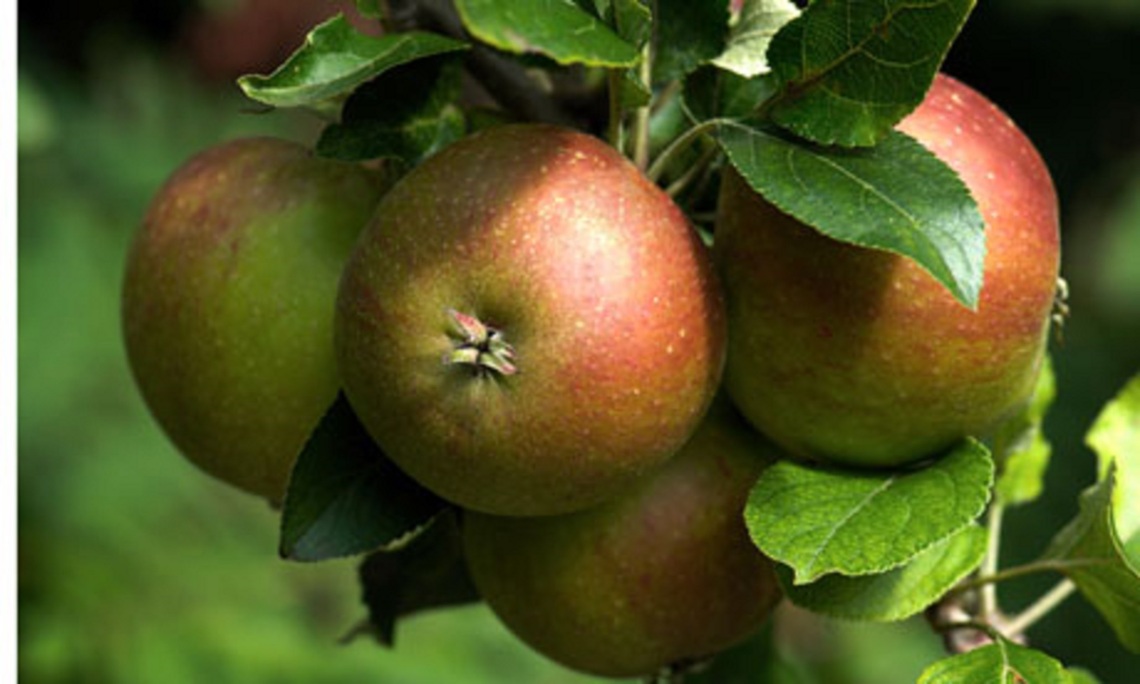 Meeting at Tesco in Ham, Ashburnham Road, TW10 7NR, Richmond
at 1.45 pm, walk 2-4pm.
Geoff Hyde and Diane Bridson will be our guides and share their extensive knowledge about Ham lands.
The apple trees are mainly self-seeded and of unidentified species mostly cooking apples.
Its great fun picking and tasting the apples, both for children and adults!
Bring a penknife for sampling the fruits.
Please dress acordingly to the weather and wear strong shoes.
Well-behaved dogs are welcome but need to be kept on a lead.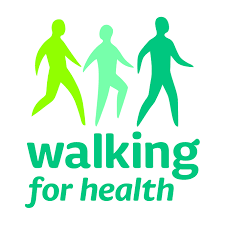 Wednesday
Location: Ham lands
Frequency: Weekly
Time: 10.30
Meeting and finish point: In front of Tesco Express, 185 Ashburnham Road, Ham, TW10 7NR
Route: A 40 to 60 minute walk crossing the Ham lands towards the river, with a choice of walking up or downstream before returning to the starting point. This is a flat walk with a mix of paved, gravel, earth and grass surfaces.
Grade: 1 and 2 (Beginner to intermediate) - 2 different paced walks take place
Getting there: Bus route 371 (Mariner Gardens stop). Free parking is available on the road.
Toilets: Available at end of walk at Church
For more information please see https://www.walkingforhealth.org.uk/walkfinder/london/richmond-health-walks