Upcoming events
Get involved, join our meeting at Ham library
You are invited to attend our meeting on Thursday the 17 of January.
Arrive for 7.15 pm for a cup of tea, meeting 7.30-9.30.

Agenda
Welcome and Introductions

Notes of meeting on 8th November – anything not covered by the agenda

Ham Lands Management Plan

Work with TCV

Meeting at John Hatto Saturday, 9 February 7.30- 8.30 pm, At 37 Lock Road TW10 7LQ. Hedgehog survey

Work over the winter

Rota for leading,

Tools – grant for purchasing tools, shed at the little house

TCV help with path and scrub management

Butterfly Monitoring

Walks and Talks,

Signs of spring, 7 or 28 of April

Wild flower

Apple walk

Bird song walk

Butterflies

Dog control, keep monitoring

Go parks London, https://www.goparks.london/

Kingston Parkrun,

increase numbers of runners




AOB

Date and venue for next meeting
For read the notes from last meeting click here
Help us create a butterfly habitat!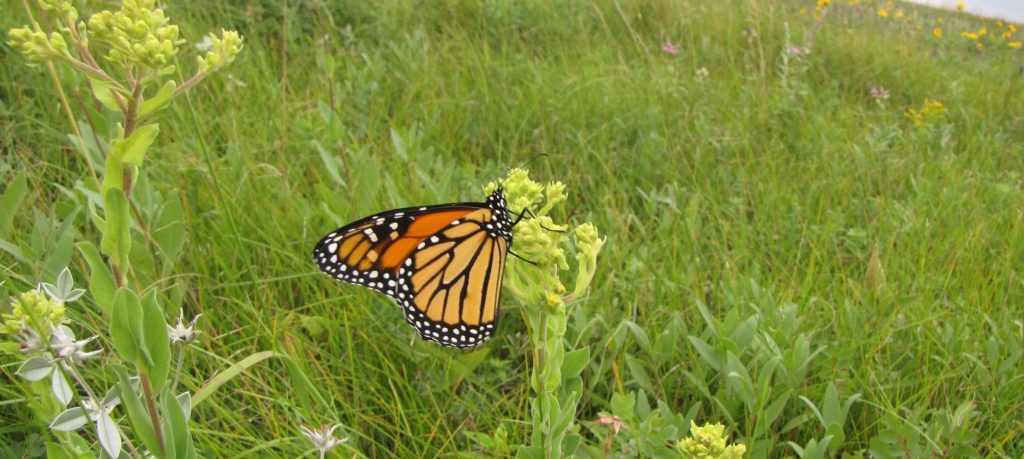 Join us every second Saturday in each month 10-12
We meet at RiversideDrive by the footpath to Teddington Lock
We are cutting back encroaching scrub to maintain sheltered open grassland areas and open woodland which are attractive to butterfly's, and also maintaining some of the small footpaths through the scrub that are in danger of being overgrown. Areas where this is necessary have been identified by local naturalists and the Council's ecology officer.
Time: 10– 12.00 (or as long as you can stay)
Are children welcome but need to be accompanied by an adult – please bring their own gloves as we only have adult sized gloves!
If you got gloves, secateurs, saws and gloves please bring them and wear working clothes including strong and water prof footwear.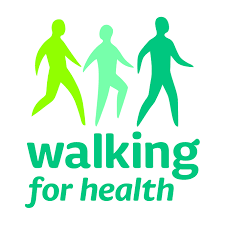 Wednesday
Location: Ham lands
Frequency: Weekly
Time: 10.30
Meeting and finish point: In front of Tesco Express, 185 Ashburnham Road, Ham, TW10 7NR
Route: A 40 to 60 minute walk crossing the Ham lands towards the river, with a choice of walking up or downstream before returning to the starting point. This is a flat walk with a mix of paved, gravel, earth and grass surfaces.
Grade: 1 and 2 (Beginner to intermediate) - 2 different paced walks take place
Getting there: Bus route 371 (Mariner Gardens stop). Free parking is available on the road.
Toilets: Available at end of walk at Church
For more information please see https://www.walkingforhealth.org.uk/walkfinder/london/richmond-health-walks