Nature Safari
Nature Safari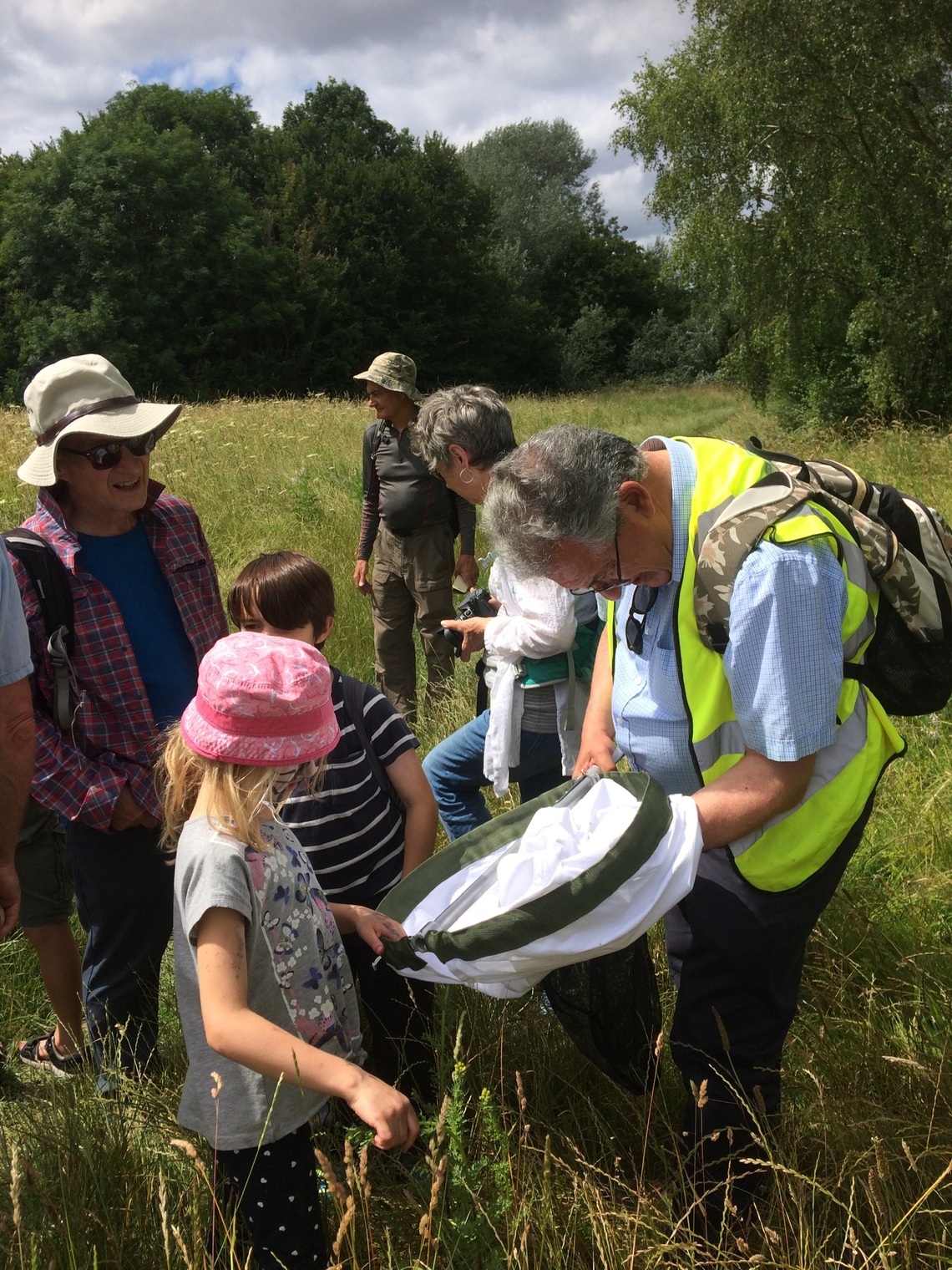 Bugs and Butterflies, June 2019, guide by Paul Cook
When we love something, we want to take care of it
We are very fortunate to have several local naturalists that have studied Ham Lands for decades.
They share the passion for nature at our guided walks, they are very popular. This year we have had six:
Looking for signs of spring
Dawn chorus
Wild flower
Bug and Butterflies
Apple
Bats
We are busy planing walks for next year, if you want help or have any suggestion please contact us by clicking here!