Our events
We are a group of volunteers that work with local naturalists and the Council's ecology officer. We seek to preserve and enhance the natural habitats of Ham Lands and to provide information about the area so that more people can understand and appreciate this Local Nature Reserve. To learn more about the conservation work we do please click here.
We create habitats for wildlife and arrange walking tours to show the wide variety of flora and fauna.
Usually, we meet on the second Saturday of the month for practical conservation work across Ham Lands. Due to Covid 19 this work is currently on hold.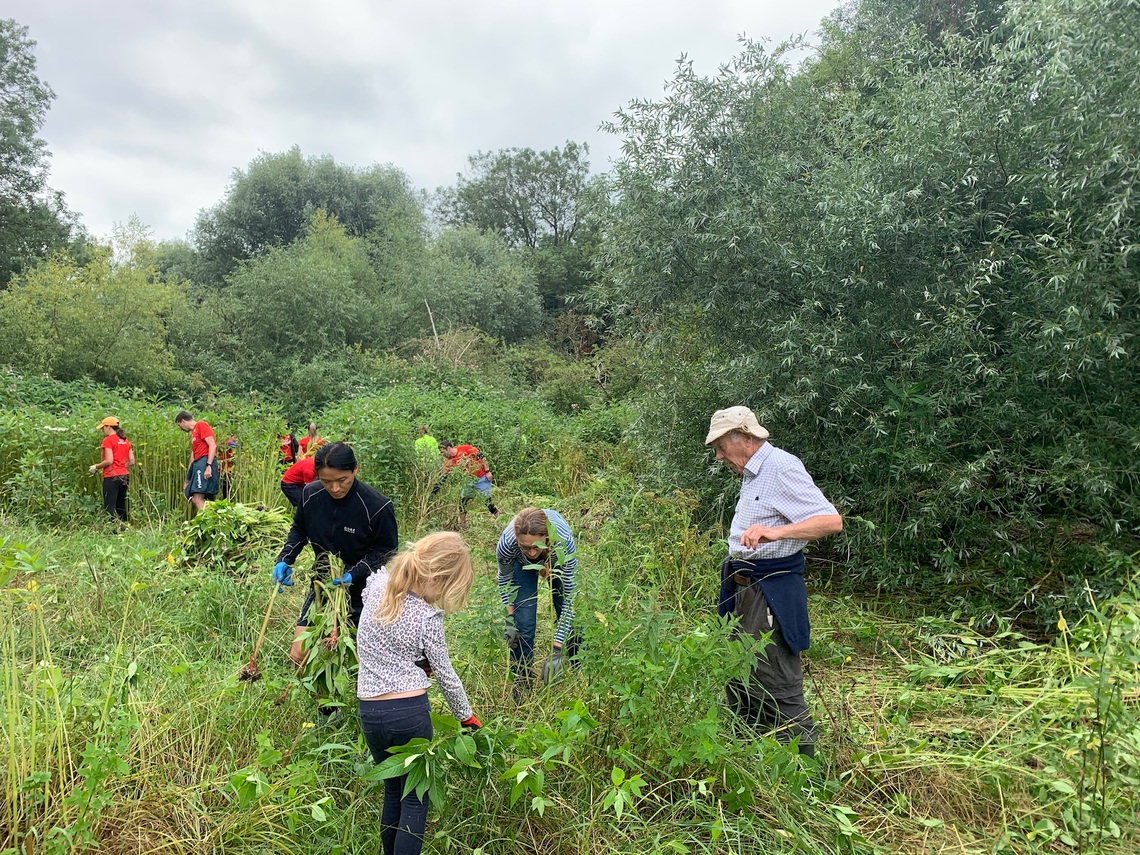 Himalayan Balsam Bashing, in the flood area by the river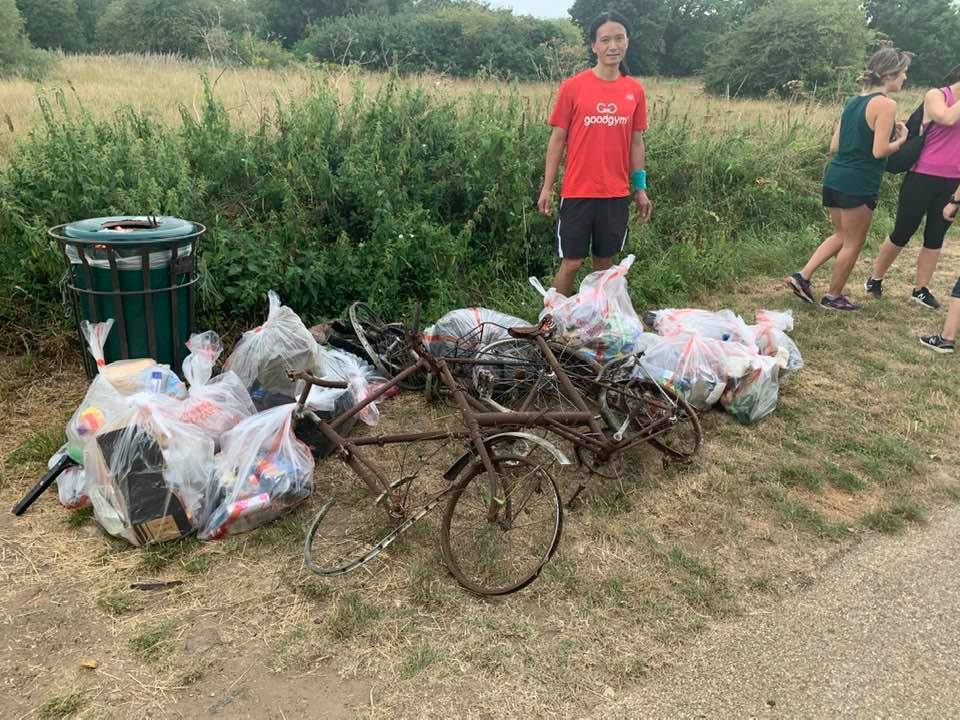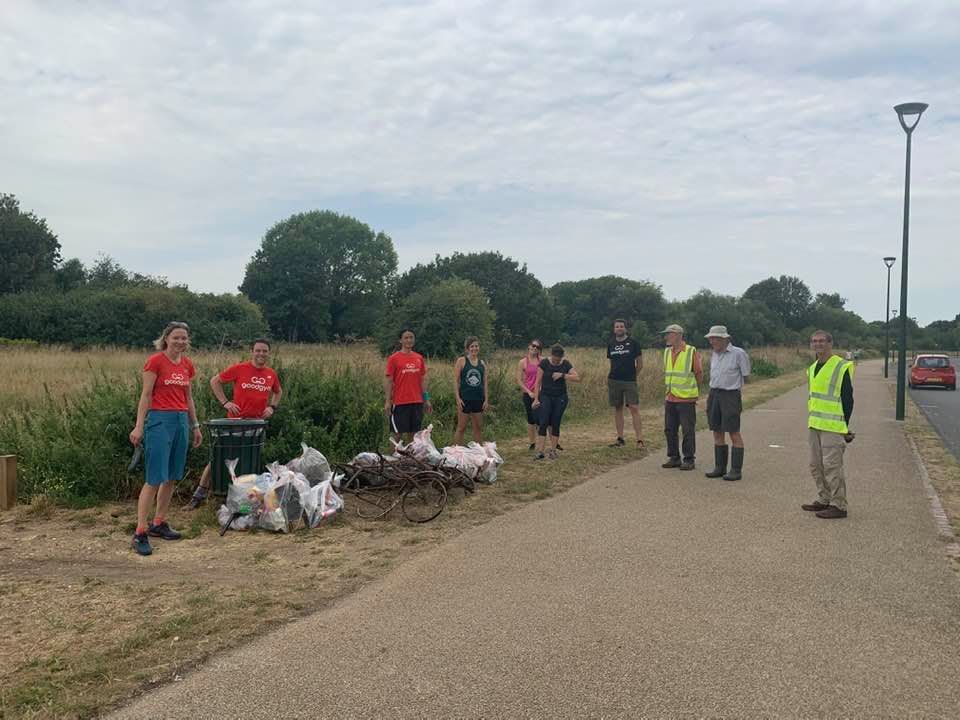 Litter clean up on Ham Lands