Our events
We are a group of volunteers that work with local naturalists and the Council's ecology officer. We seek to preserve and enhance the natural habitats of Ham Lands and to provide information about the area so that more people can understand and appreciate this Local Nature Reserve. To learn more about the conservation work we do please click here
We create habitats for wildlife and arrange walking tours to show the wide variety of flora and fauna.
We are back to helping the butterflies!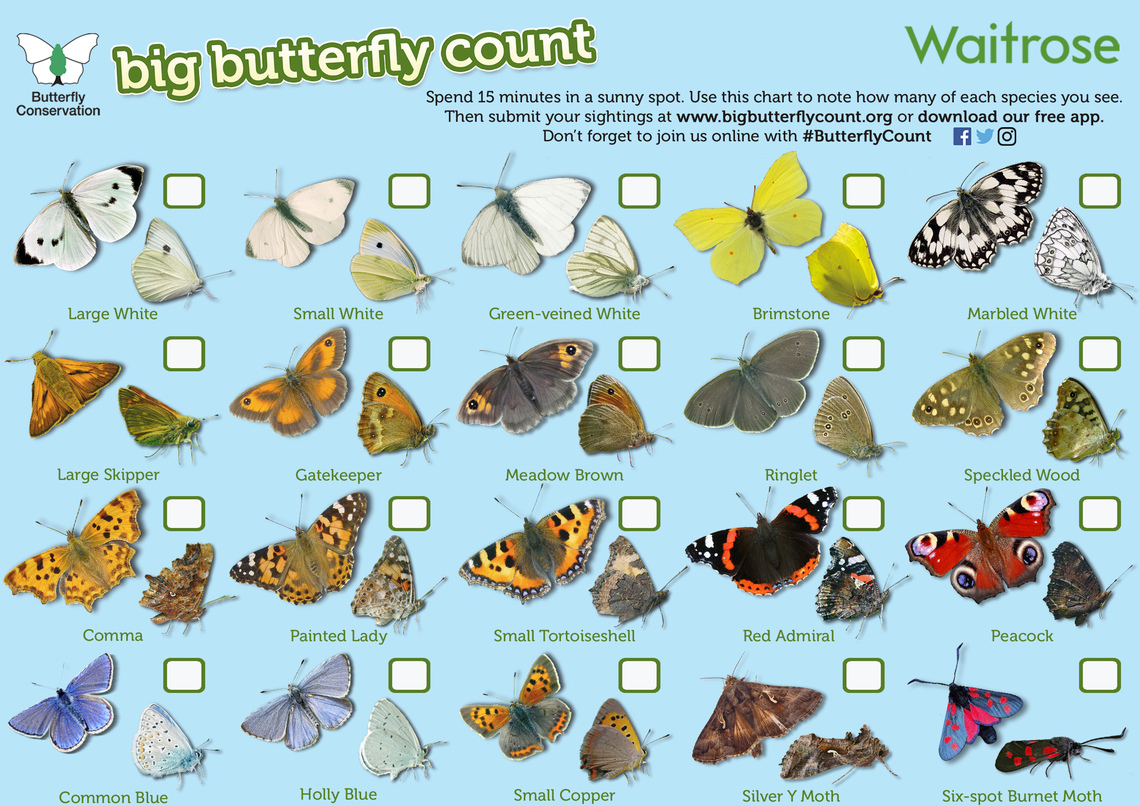 Join us every second Saturday in each month 10-12.
First time since the lockdown we are now able to get on with improving the butterfly habitat. There is a lot of brambles that have gone wild during the spring and summer, that we now need help with clearing.

Please bring your own gardening gloves
Due to the coronavirus, we are not able to provide gloves and hi-vis vest. If you got a hi-vis vest or jacket please wear it.
Children are very welcome but need to be accompanied by an adult.
We meet at the corner of Croftsway and Riverside Drive


We are cutting back encroaching scrub to maintain sheltered open grassland areas and open woodland which are attractive to butterfly and also maintaining some of the small footpaths through the scrub that is in danger of being overgrown. Areas, where this is necessary, have been identified by local naturalists and the Council's ecology officer.
Time: 10 am – 12 noon (or as long as you can stay)
If you got secateurs, saws, and gloves please bring them and wear working clothes including strong and waterproof footwear.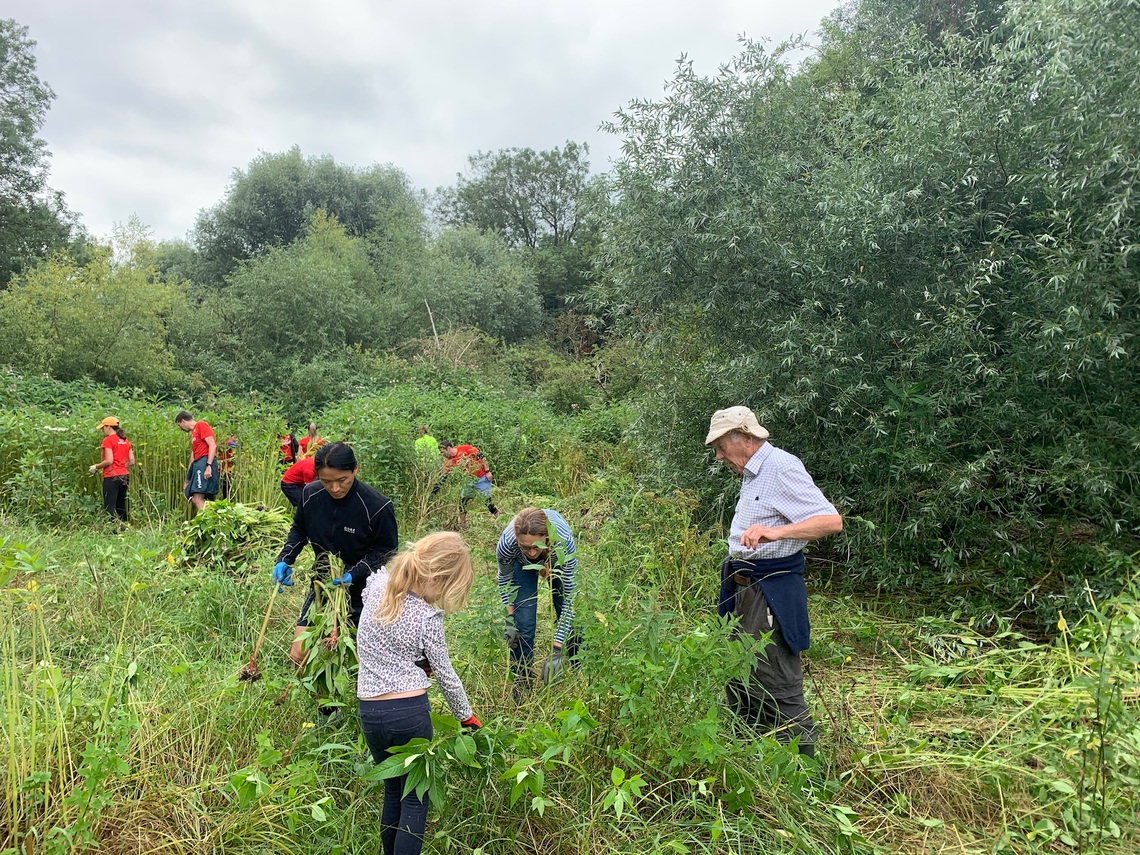 HImalayan Balsam Bashing, in the flood area by the river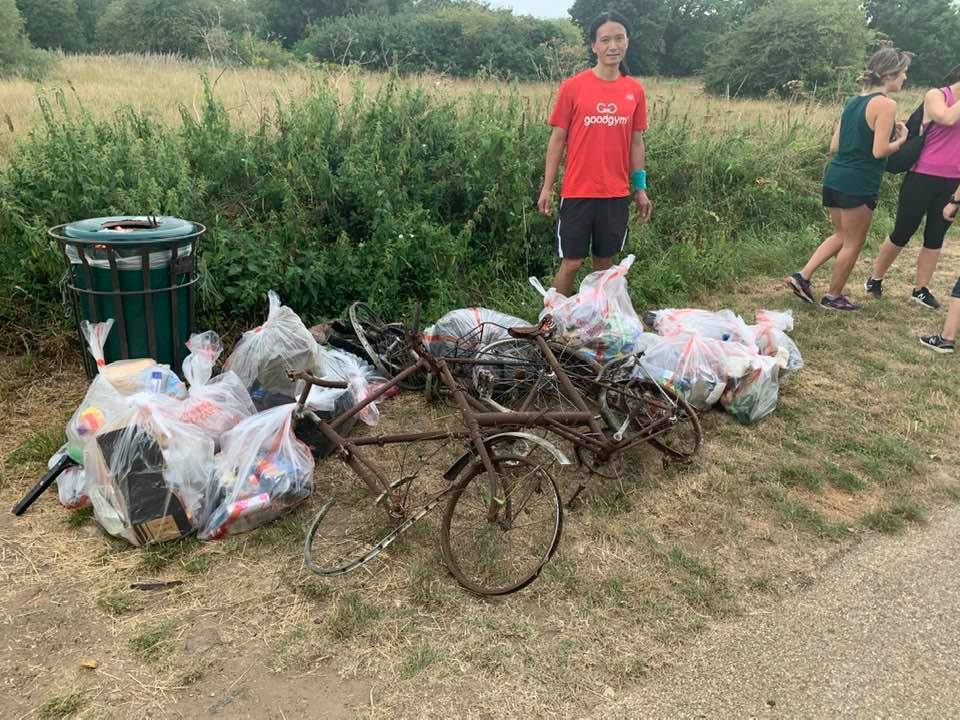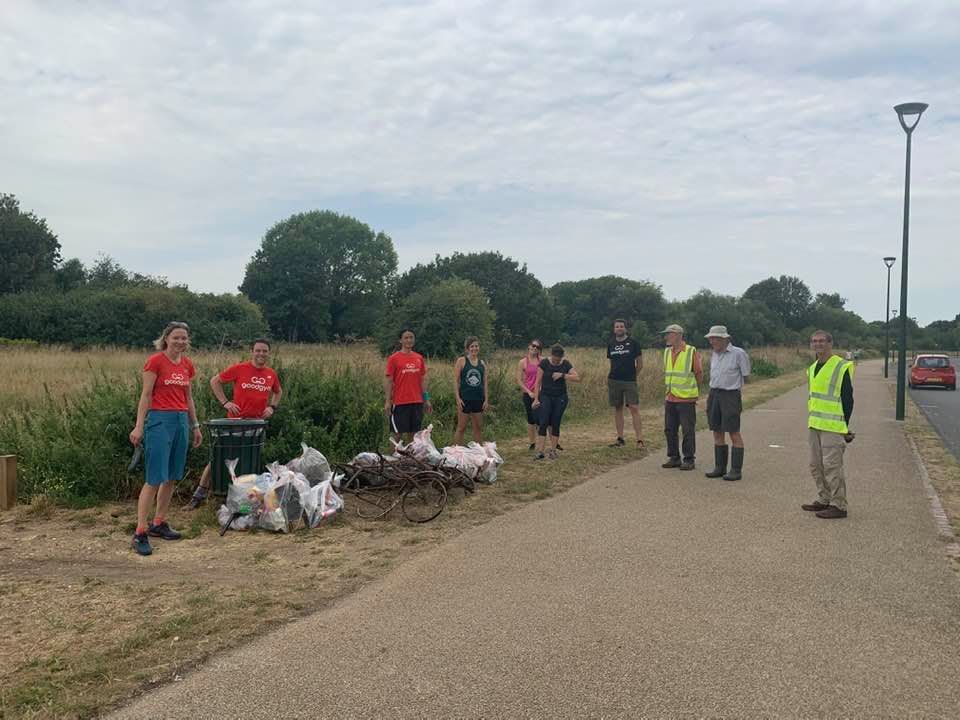 Litterclean up on Ham Lands