Discover Ham Lands Guided Walk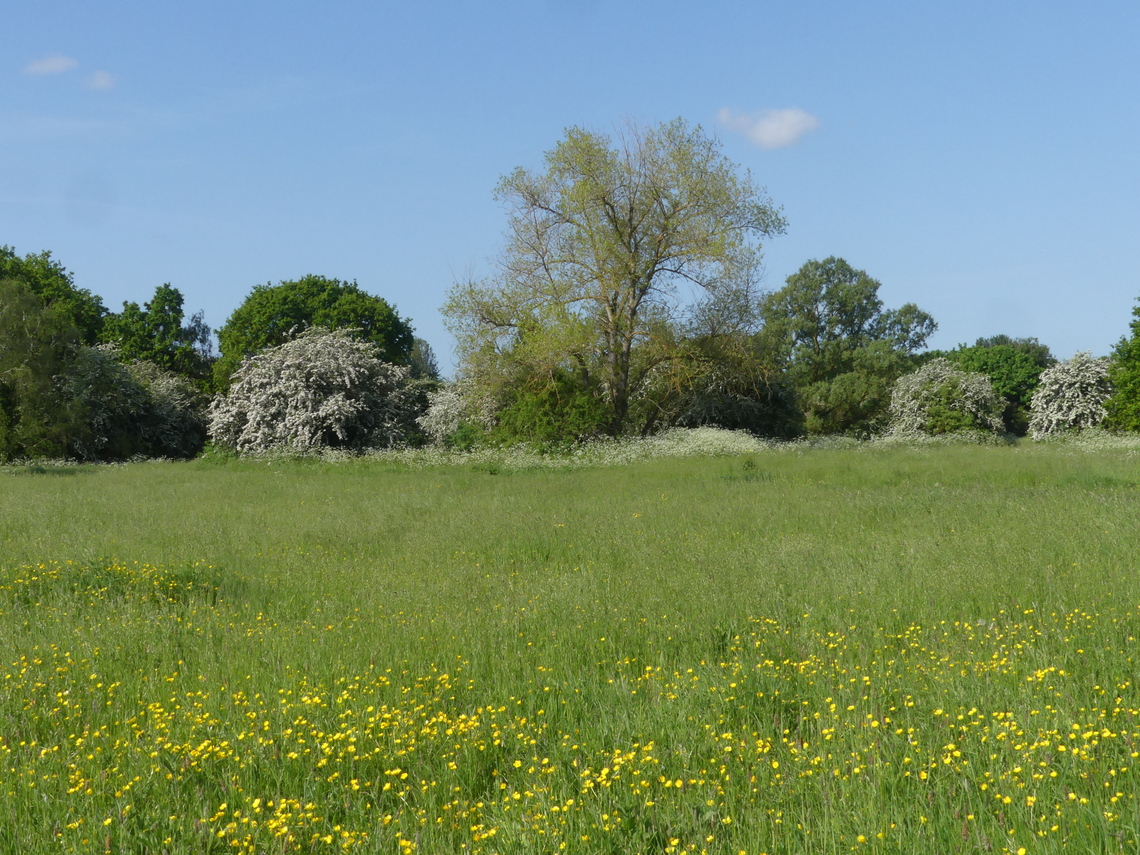 Discover Ham Lands Guided Walk
Sunday 18 June 2023
14:00 to 15:30
Our beautiful local nature reserve is 72-hectare and it lies in the bend of the River Thames between Richmond and Kingston.
The site is a mix of habitats, mainly woodland, scrub, grassland and wetlands, that contain a wide diversity of plants and animals, including numerous rare species that are hard to find in London. There are meadow wildflowers that attract bees and butterflies and the reserve is teaming with bird life.
All this natural abundance was the unplanned but fortunate result of filling in the old gravel pits and topping them off with subsoil and topsoil brought in from all corners of London and the South East – carrying with it samples of the local seeds, pre-packed with the kind of soil they prefer. The result was a sort of spontaneous botanical garden, a microcosm of the native wild plants of England. It is now something over 60 years old and well matured.
This walk will show the diverisity and natural beauty of Ham Lands.
Please register on Eventbrite to help us manage numbers.