Ham United Group
We care about where we live!
Ham United Group (HUG) is a Community Interest Company (CIC) aiming to improve the environment and the quality of life for the people in Ham and Petersham. We support projects and groups that help make our community more sustainable.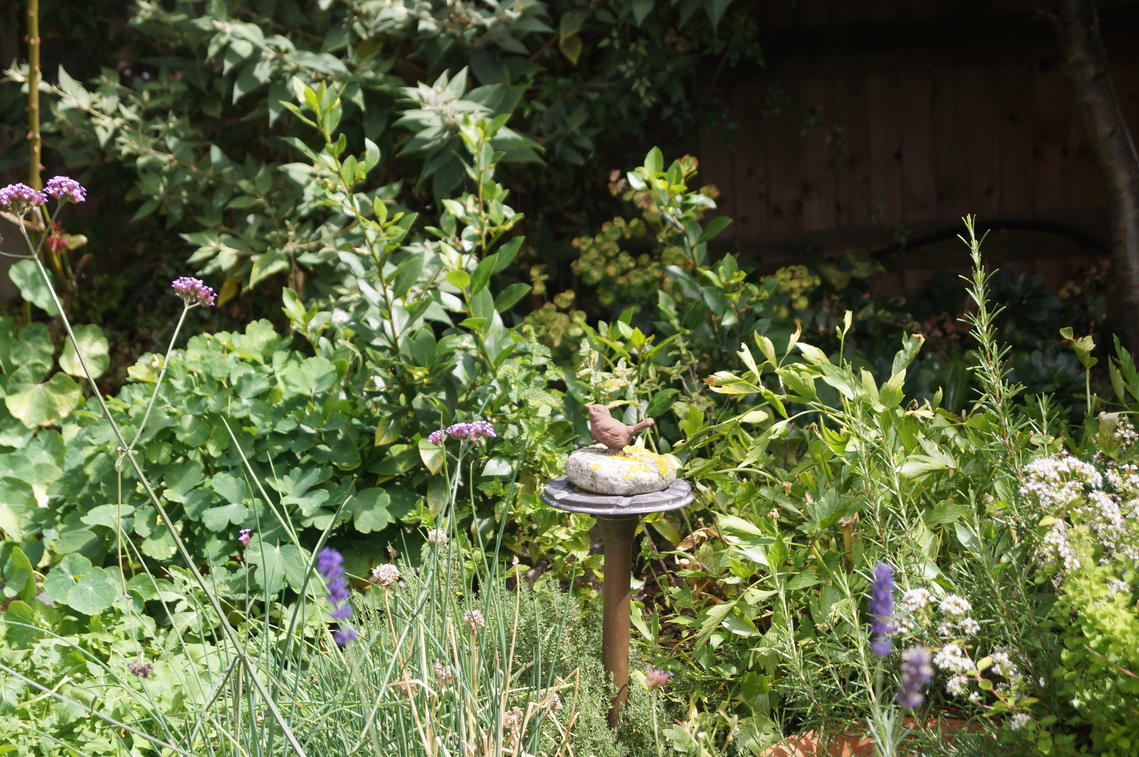 Want to help?
Volunteering is a great way to make new friends and learn new skills. More hands are always welcome! Check out our groups and projects or attend one of our events.
If you have an idea for a project or a group that you would like to start, please contact us to discuss it.
"Never doubt that a small group of thoughtful, committed citizens can change the world. Indeed, it is the only thing that ever has." Margaret Mead (cultural anthropologist)
If you like to support us, please consider becoming a member. Membership is free and open to anyone keen to support our work. If you are interested in what we do, please subscribe to our newsletter, attend our meetings or email us at info@hamunitedgroup.org.uk.
You can also support our work by making a donation. Please click on the donate button below. You will be forwarded to a PayPal page where you can enter the amount and your preferred payment method.
Contact Information
The Little House,
Ham Close
Ham
TW10 7NU