Ham United Group
HUG cares about where we live!
Ham United Group (HUG) is a Community Interest Company (CIC) aiming to improve the environment and the quality of life for the people in Ham and Petersham. We support projects and groups that help make our community more sustainable.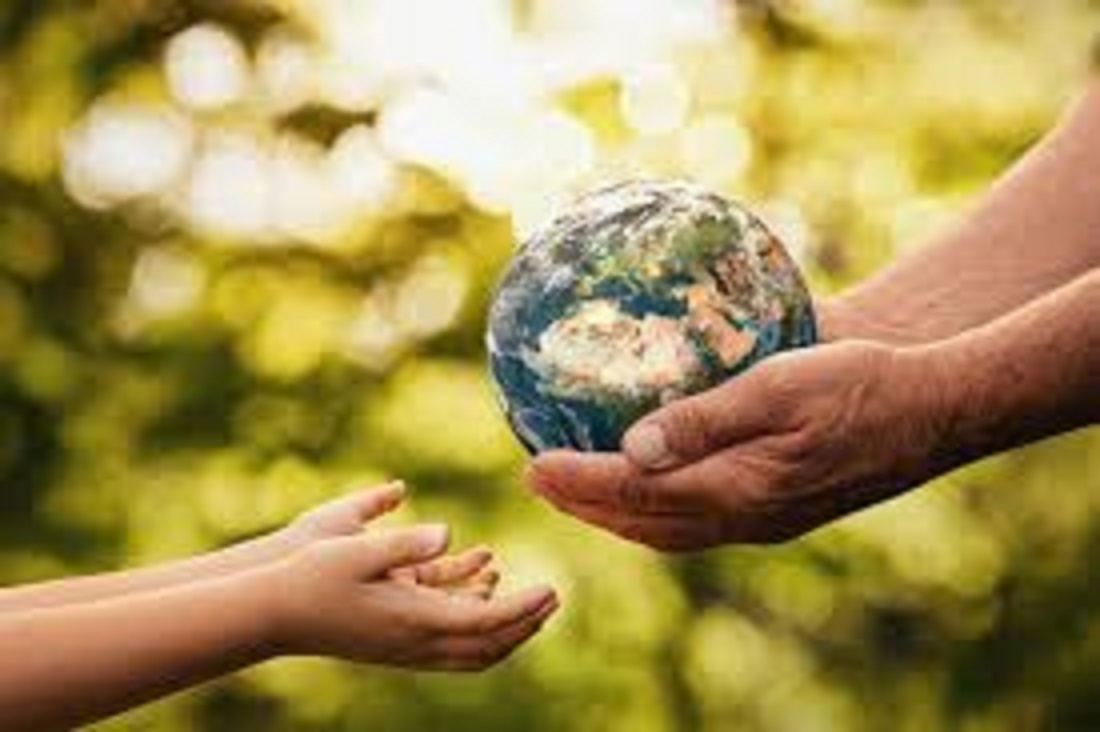 Due to the developments of the coronavirus, we have decided to cancel our walks and other events. We will resume when it is safe to do so
Our best wishes to you and your loved ones may you stay safe and well.
Upcoming meetings
We are currently holding a series of workshops to discover how we can better contribute to a more resilient community, generate project ideas and help us create a sustainable future for everybody.
Our meetings are open to everyone – no previous experience or knowledge needed. Come along and join us!
Our first meeting of 2020 focussed on what sustainability means for us personally, how it comes alive in our community, and it looks like on a global level.
26th March - How do we create a sustainable future in our community? Postponed date to be confirmed
Meeting start at 7:30pm. Tea & biscuits from 7:15pm. At Ham library, Ham Street, TW10 7JG Richmond
We carry on our brainstorming focussing on sustainability in our community. What are we already doing in Ham and Petersham? What could we do better?
We will share what our present groups do; new people are always welcome to join!
7th May - How do we get our ideas of the ground, how can we help you to start a new project? Postponed date to be confirmed
Meeting start at 7:30pm. Tea & biscuits from 7:15pm. At Ham library, Ham Street, TW10 7JG Richmond
Following up on ideas that might have come up at the two previous meetings. We will be taking your thoughts to help shape HUG's profile and generate ideas for future projects.
We will also discuss our upcoming promotion and fundraising event at the Ham Fair.
Can we use some of our ideas from the Ham Parade Market?

What did we learn from that event?

How can we inspire and empower more people to care about where we live?
Together we can make a difference. Be the change you want to see in the world!
Want to help?
Volunteering is a great way to make new friends and learn new skills. More hands are always welcome! Check out our groups and projects or attend one of our events.
If you have an idea for a project or a group that you would like to start, please contact us to discuss it.
"Never doubt that a small group of thoughtful, committed citizens can change the world. Indeed, it is the only thing that ever has." Margaret Mead (cultural anthropologist)
If you like to support us, please consider becoming a member. Membership is free and open to anyone keen to support our work. If you are interested in what we do, please subscribe to our newsletter, attend our meetings or email us at info@hamunitedgroup.org.uk.
You can also support our work by making a donation. Please click on the donate button below. You will be forwarded to a PayPal page where you can enter the amount and your preferred payment method.
Contact Information
The Little House,
Ham Close
Ham
TW10 7NY