Ham Lands Butterflies Guided Walk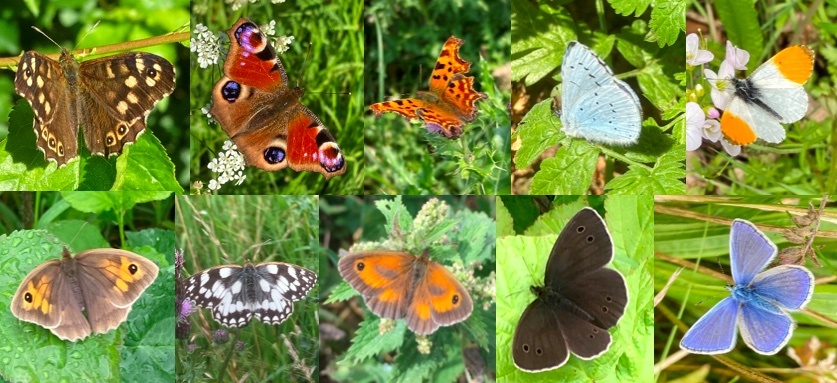 Ham Lands Butterflies Guided Walk
Sunday 16 July 2023
14:00 to 15:30
Butterflies are some of our most familiar and attractive insects. There are fifty-nine breeding species of butterfly in the UK, and we are lucky enough to have just under half of these on Ham Lands.
Local naturalist Paul Cook will guide us along one of the routes he uses for the weekly counts for the UK Butterfly Monitoring Scheme and will tell us about the butterflies we spot, how he conducts the weekly counts and how the numbers of butterflies of each species vary through the year and across the years.
Attendance is free but please register so that we can manage numbers at eventbrite.co.uk/butterflies-on-ham-lands.