Weekly Conservation Session on Ham Lands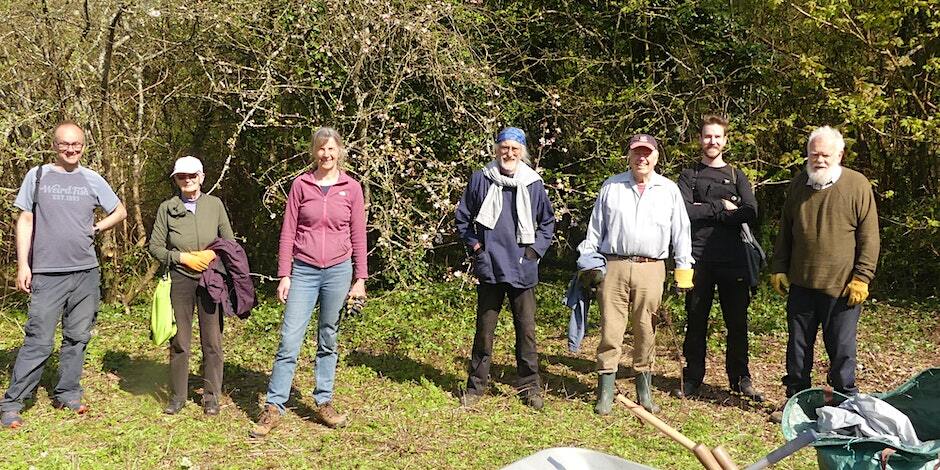 Weekly Conservation Session on Ham Lands
Monday 23 October 2023
13:00 to 15:00
Help improve habitats for wildlife through practical conservation work, learn about the natural world that's on your doorstep, meet new people and make new friends.
No experience necessary.
Everyone is welcome, under 17s will need to be accompanied by an adult.
You can just turn up on the day but please register if you can as it helps us to manage things. Register at eventbrite.co.uk/friends-of-ham-lands.