Ham Green Drinks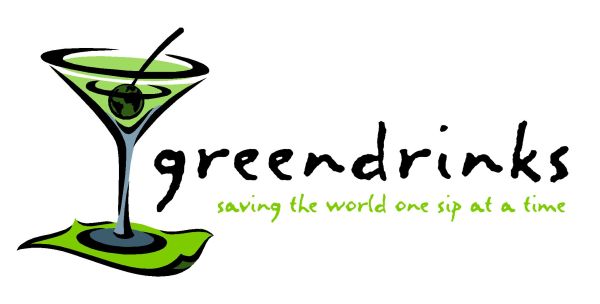 An opportunity to meet and chat with other local people who are interested in environmental issues.

Although there are no Green Drinks meetings in Ham planned for the foreseeable future, please see below for details of Green Drinks in Kingston and Twickenham.

Please also check our events calendar for other events that are organised by Ham United Group.

Kingston group: Woody's riverside bar in Kingston, 7.00pm on the last Tuesday of every month (starting 26/06/18). Organised by our friends at Transition Town Kingston (TTK). As well as an opportunity to socialise and share ideas with like-minds, if you arrive early (at 6.30pm) you'll have a chance to meet TTK's management team. Look out for the TTK / Green Drinks sign on the table. Further details here and here.