Monthly Volunteer Session on Ham Lands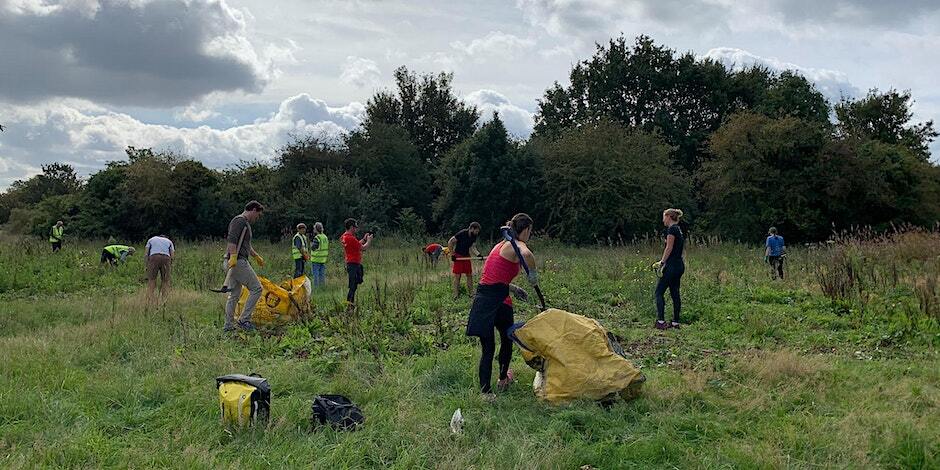 Monthly Volunteer Session on Ham Lands
Saturday 01 June 2024
10:00 to 12:00
Join us on the second Saturday of every month from 10am to 12pm to work on Ham Lands, e.g. cutting back brambles and other plants encroaching on open areas and paths.
The work we are doing has been identified by local naturalists and the Council's ecology officer and is part of the Ham Lands Management Plan.
Please bring your own gardening gloves and wear appropriate clothing. You can bring your own tools if you wish or you can use some of ours.
Children are very welcome but need to be accompanied by an adult.
You can just turn up on the day but please register if you can as it helps us to manage things. Register at eventbrite.co.uk/friends-of-ham-lands.