How we are funded
A big THANK YOU to the following:
Ham House kindly allowed HUG to create our first Allotment within their grounds and provided a great deal of support and expert advice.
Grey Court School generously made available the land on which we are developing our new community Allotment.
The Ham and Petersham Association funded both our much appreciated tree seat in the Library Garden and the two crab apple trees planted at the junction of Craig and Randle Roads.
Ham Amenities Group donated funds with which we have purchased plants for our Wild Flower Meadow at Ham Library.
Sports Relief provided funding so that HUG could take two parties of young people to Thames Young Mariners
Civic Pride
Thames Community Foundation contributed towards the funding for our Allotments.
Capital Growth also supported us in creating our Allotments.
Grassroots gave us a grant which helped us buy materials for the Allotments
Fiskar's Orange Thumb Award gave tools and other materials for use in the Allotment and Bird and Butterfly Garden.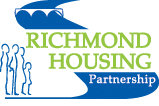 The Community Development Team at RHP (Richmond Housing Partnership) have worked with Ham United Group (HUG) since its inception. For the Garden project their support consisted of practical on-site help, administrative work and, most vitally, the making of tea for tired workers!

Mears supplied HUG and the community with many of the plants used during the two main planting days. They also donated the two seats now situated at either end of the beds and provided manpower on both main planting days.

Scion provided their expertise on planting days and also donated tools to HUG. These are now kept in the Library for use in the garden during opening hours. Scion gardeners generously gave their free time on one Saturday to help with launch day planting.

HUG members liaise closely with several of the Borough's departments and have full support and encouragement from Ham Library. Diane Slater & Howard Vie, Head Librarians and staff have been wonderful. Diane researched the original use of the Library Garden and her finding that once there was an orchard on the site, has led to the recent planting of a mini orchard within the Garden.
Richmond Environment Network (REN) have included HUG on their website, attending instantly to so many necessary updates and offering encouragement and invaluable direction. REN supports, links and promotes local environmental and sustainability activities.

London Arcadia provided bird boxes to be hung amongst the trees in the Library Garden and local children very much enjoyed painting these.
Local Traders have given advice, support, great discounts and plants for the Library Garden. Special thanks to Malcolm from Ham Parade Hardware store and John from Ham Fruiterers.
Ham Residents have given support, many kind words and offers of help with weeding and watering. They have taken time to sit on the seats and enjoy the Garden, thus rewarding HUG by using it on a daily basis.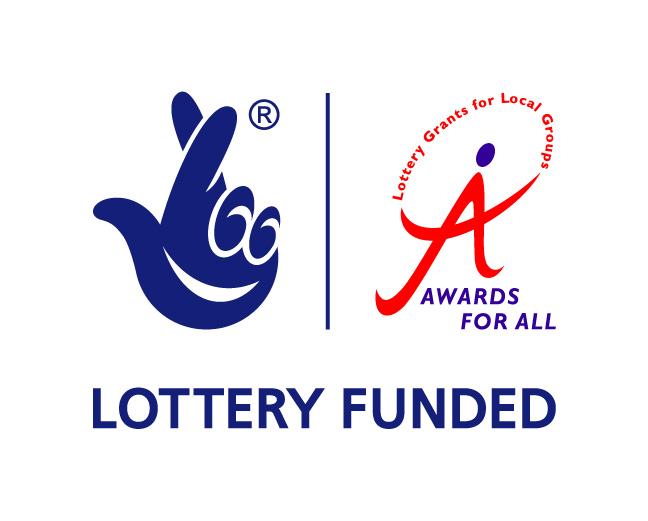 HUG has successfully applied for a generous sum of money from Awards for All - Big Lottery Fund and this has allowed us to continue developing the Garden.
The Trustees of HUG and many other volunteers have driven forward HUG' s projects, giving their time, pushing boundaries and persisting in their attempt to make Ham a truly communal area.