Ham Green Drinks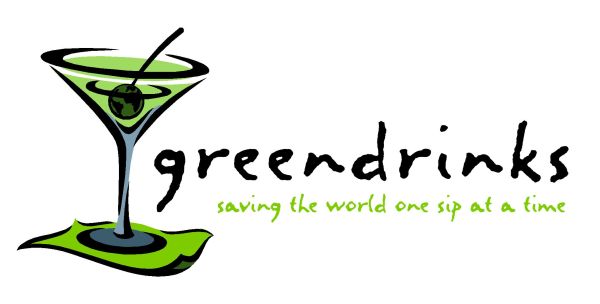 We meet on the first Monday of each month 7-9pm,
at The New Inn, Ham Common.
345 Petersham Rd, Richmond TW10 7DB.
Coming up dates
3 April
1 May CANCELLED ITS BANK HOLIDAY
5 June
July and August summer break
This a free (nonpolitical) social and networking opportunity open to everyone who has an interest in all things environmental and nature related. Come along, enjoy yourself in a relaxed atmosphere with likeminded people.
Come an join a lively discussions, exchange of personal views and experiences.
How we in our daily life can take responsibility for global warming, reduce our carbon footprint. And how we can better share the planet resources.
Please look for the Green drinks sign (picture above right) on our table.
To get here, take buss 65 from Richmond or Kingston and get of at Ham Common.
For more information join our mailing list hamgreendrinks@gmail.com
And join our group on Facebook

Hosted by Sufiyo Andersson.