Get yourself a new(ish) party frock!
Bored of what's hanging in your closet?
Then it's time to GET SWISHING!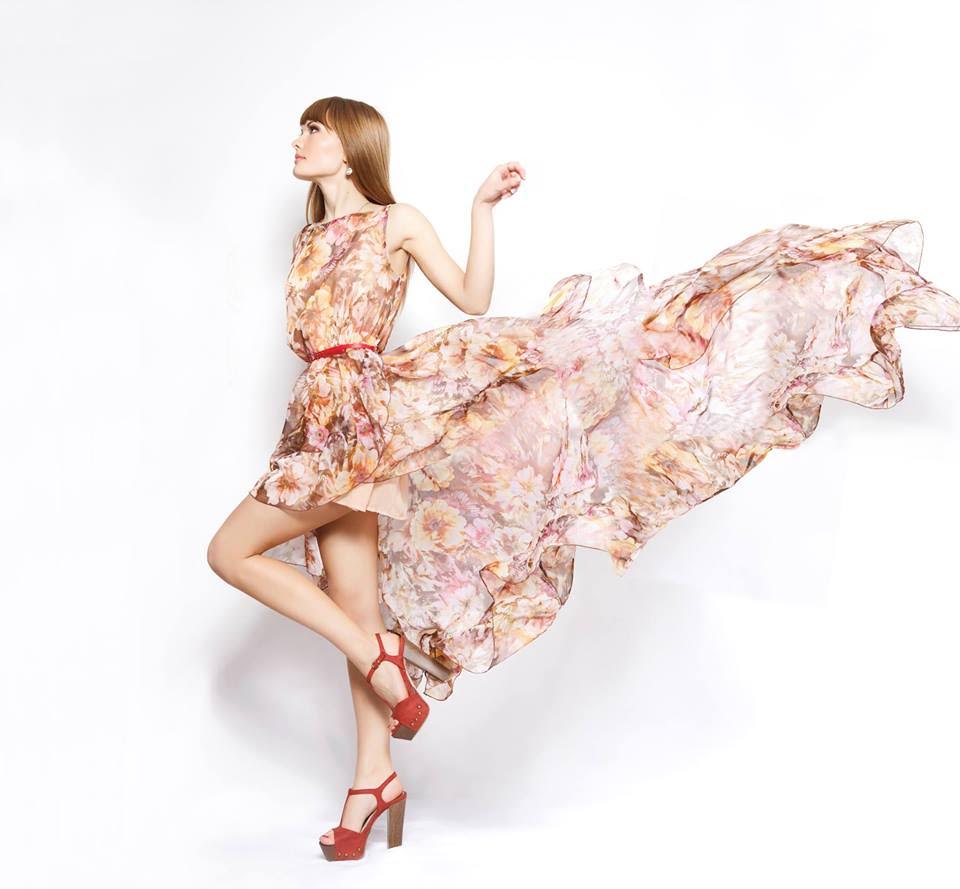 Textiles make up around 3% of the average household bin in the UK. In West London alone it's estimated that almost 9,000 tonnes of textiles end up in our bins or bags. If we reuse or recycle these items instead we could save a whopping 39 million tonnes of carbon!
On Friday 2nd of December, we had our first event.
It was fun and many of us found fabulous outfits.
Now we are busy planing for next year.
Join our mailing list hamgetswishing@gmail.com and you will get invited to our fun clothes exchange party,get yourself something newish.
How does it work?
Dig out those clothes lurking at the back of your wardrobe and use them as currency to get clothes you will wear.
Bring up to 10 items of clothing you no longer want that are clean and in good condition to swap.
Drop them off and exchange for tokens (1 item = 1 token).
We offer lots of fun, browse the rails and use your tokens to take away a fabulous new outfit.
Girls and boys, men and woman, all ages are welcome!
The Rules
Each person must bring at least one good quality item of clothing, shoes or accessories to take part – maximum 10 please
As you arrive exchange your items for Swishing tokens (1 item = 1 token)
Nightwear, swimwear and underwear including socks will not be accepted
Items must be in a good condition
Something that has shrunk, is stained or needs repairing (e.g. missing buttons, broken zips, loose sequins or beading, rips, tears, fabric pulls or holes, bobbly bits, disintegrating seams or hems, lint or fluff) will not be accepted
When the Swish is declared open clothes, can then be taken on a first come first served basis!
Tokens are then returned in payment as clothes are taken from the event.
These event are hosted by Sufiyo Andersson and West London waste team, by http://westlondonwaste.gov.uk